Axx partners value and believe in a collaborative model of ministry. We want to combine our ministry strengths with like-minded churches, ministries and all who are called by God. Each of the Axx partners are committed to growing the Kingdom of God and acknowledging the giftedness and value of other ministries.
"For we are both God's workers. And you are God's field. You are God's building." 1 Corinthians 3:9
Axx Partners – Church
11 Now these are the gifts Christ gave to the church. . . . 12 Their responsibility is to equip God's people to do his work and build up the church, the body of Christ. . . . 16 He makes the whole body fit together perfectly. As each part does its own special work, it helps the other parts grow, so that the whole body is healthy and growing and full of love.

Ephesians 4: 11-16
Acts Global Churches
Acts Global Churches is a second generation name for the Apostolic Church Australia. This initiative will focus on churches and movements in developed nations along with our current focus on growing greater connections in developing countries.
Apostolic Churches UK
The Apostolic Church is a network of churches that exist to communicate Christ to the nation and, to provide the legal framework to be able to do so, is constituted as a charitable trust.
Eurolead
Eurolead.net is a network of around 70 churches that meet each year for relationship, training and resourcing.
Axx Partners – Ministries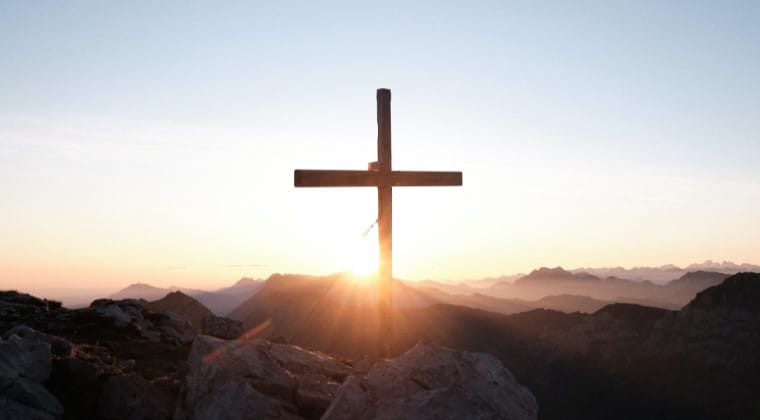 "For we are both God's workers. And you are God's field. You are God's building." 1 Corinthians 3:9
"Let every man abide in the calling wherein he is called and his work will be as sacred as the work of the ministry. It is not what a man does that determines whether his work is sacred or secular, it is why he does it."

A.W. Tozer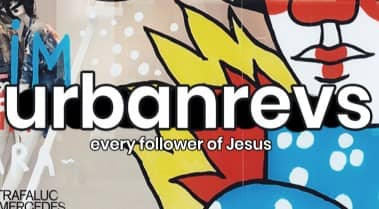 Urbanrevs
Urbanrevs is a practical, quick, bible-based training course for people who want to be effective chaplains or powerfully relevant followers of Jesus in their workplace and community.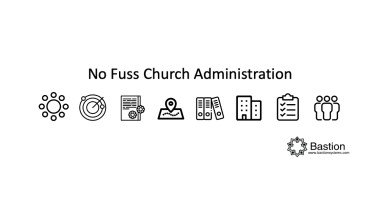 Bastion Systems
No fuss admin solutions for churches. So you can focus on what matters most.
Manage your governing documents and board meetings.
37 He said to his disciples, "The harvest is great, but the workers are few. 38 So pray to the Lord who is in charge of the harvest; ask him to send more workers into his fields."

Matthew 9:37-38