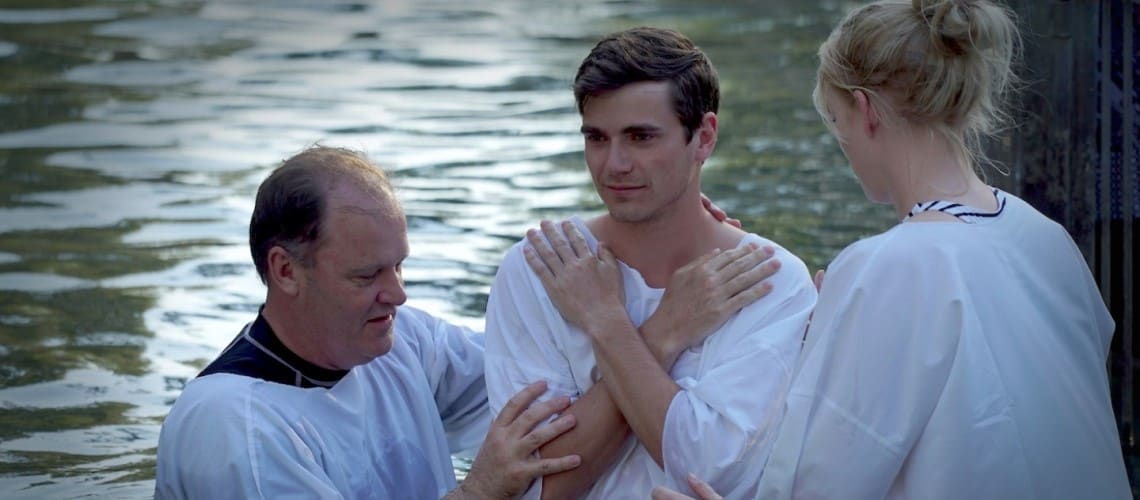 Am I Ready for Baptism Overview
Welcome to Am I Ready for Baptism? In this short course we are going to answer the important question, "Am I ready to be baptised?" If you're considering baptism or have a few questions about baptism then this is the course for you.
You can complete this course with one informative 15-minute lesson with everything you need to know to prepare for baptism. If you want more in-depth teaching, we answer the eight most commonly asked questions about baptism. We then concluded with a beautiful teaching journey to significant sites in Isreal and explore the history and background of baptism.
---
Included Lessons
Every day around the world thousands of believers are being baptised.
If you're doing this course in preparation for your baptism. You're about to participate in an incredibly special ceremony with deep spiritual and historical significance.
Lessons
Am I Ready for Baptism?
Preparing for the Big Day
Baptism your Questions Answered

What is Baptism?
Why Should I be Baptised?
When is the Best Time to be Baptised?
What Should I Know Before Being Baptised?
If Baptism is so Important why Didn't Jesus Baptise Anyone?
What is the Difference Between Full Immersion and Sprinkling?
I Have Been Baptised Before; Do I Need to be Baptised Again?
Who Should Baptise Me?

Baptism Teachings Filmed on Site in Israel

The Jordan River and Baptism
The Old Testament and the Beginnings of Baptism
The Jordan River, the Dead Sea and Sin
Miqvah, Ritual Cleansing & the Essences in New Testament Times
Mount of Olives – From Ascension to Pentecost
Temple Steps – The Day of Pentecost – Baptisms
Miqvah/Tomb and the first Baptisms on the Day of Pentecost
Believers, Baptism, Holy Spirit and Miracles
About your Teacher
Dr Brendan Roach
Founder and CEO of Axx
Dr Brendan Roach has been involved in professional development and training of pastors and leaders globally for over 25 years. His Biblical expertise is Biblical Archaeology, Leadership Development, First Century History and the Call to Ministry.
---
Who this course is for
This course is for new believers who are considering baptism.
It is ideal for those seeking to understand why baptism is important.
It is a great teaching resource for local Churches to assist believers in preparation for baptism.
It is a foundational course for all believers.
---
What you'll learn
Am I ready for baptism?

Baptism is an important step in your personal discipleship journey.
Baptism is a public declaration of faith.
Baptism is belonging to a community.

Preparing for the big day.

Practical tips for the day of your baptism.

Baptism your questions answered.

Many people have questions about the different aspects of baptism. We answer eight of the most commonly asked questions about baptism.

The history and background of baptism and how it applies to our spiritual journey today.
---
Requirements
A desire to learn what the Bible teaches about baptism.
Learners are welcome to commence this course at any time.
This course is available online.
---
Course Endorsement
★★★★★
"Axx has already proved to have been of great benefit to our students studying all over Australia. The learning, the method of delivery and the interaction combine for an outstanding educational experience for men and women in ministry".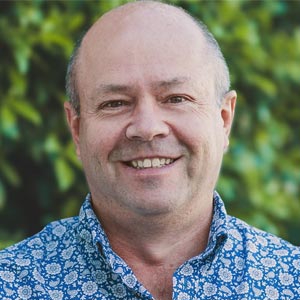 Pastor Wayne Swift
National Leader of Acts Global Churches
---
Get Started
Am I Ready for Baptism