Pastoral Ministry Courses– This stream is a broad and comprehensive ministry preparation program. If you sense that you are being called by God but are still seeking direction, this is the stream for you.
Axx prepares you for the depth and breadth of ministry inside and outside of the Church. Be prepared to go where God is leading.
In the advanced levels of this stream, it focuses on pastoral care skills and leadership development.
Love is Always Required
Churches, therefore, need to become more loving and help their members to become better listeners and be more compassionate. The pastoral care that a church carries out is a major part of this. The Nature of Pastoral Care Pastoral care is central to the life of the church. Christians are to show love for one another. Beyond that, they are to reach out to others with compassion. Pastoral care is somewhat different from humanistic concern. While the capacity in all people to love stems from God, Christians know that we can love because God first loved us. NCLS
Pastoral Ministry Course – Certificate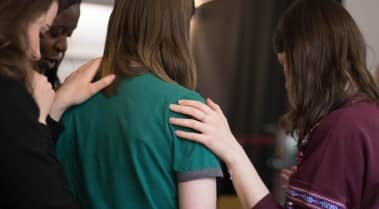 From A$30/mo
Certificate of Pastoral Care
Subscribe to our email list and you will be the first to know when this course is ready for release.
Pastoral Ministry Courses – Certifications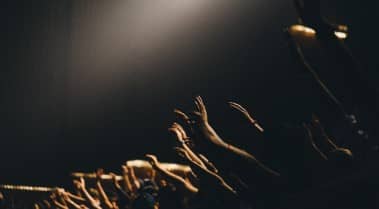 From A$95/mo
Certification of Pastoral Ministry
Build your ministry leadership. Our Certification of Pastoral Ministry qualification enlarges your knowledge of biblical teaching and theology while starting to develop your team and people leadership skills.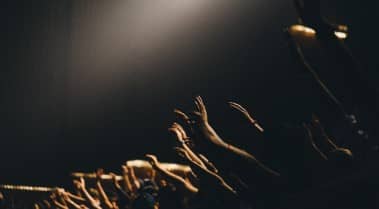 From A$95/mo
Advanced Certification Pastoral Ministry
It is the Axx qualification that is designed to prepare you for a board range of ministry roles inside the Church and in the wider community. If you love the ministry and people then this is perfect for you.
MasterClass