Bible-Based Teaching You Can Trust
A Place to Grow, Learn & Follow the Call of God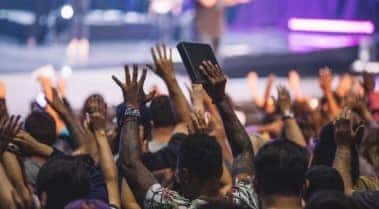 A Place to Learn
Axx is a place to grow in your faith.
An important part of being a disciple is growing in the things of God and understanding what we believe and why we believe.
Axx Free Courses allows you to grow in your faith and explore a variety of exciting ministry opportunities.
In the Disciple Subscription you enjoy the teaching of Bible College courses but never do an exam or assignment. You only do what interests you and skip the rest. Total freedom!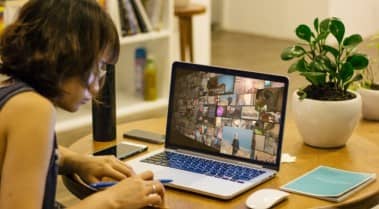 A Place to Learn
Axx is a place for you to learn and to be guided in your study of the Bible.
Gifted and devoted teachers lead you deeper into the Word and into the mysteries of God. You will be taught how the Bible applies to life and ministry today. You will have a personal revelation and understanding of God.
Certificate Courses in our ministry streams we will navigate you safely through the Bible. It's the introduction to the Bible that you have been looking for.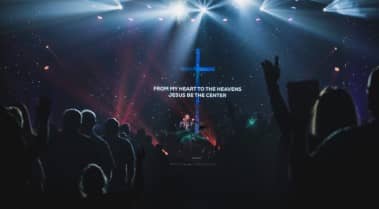 A Place to Follow the Call of God
Axx is a place to discover and follow the call of God on your life. Once you have felt the call you need to be equipped to follow the call of God. Be the person that God has called you to be and do the things that God has called you to do.
Axx has created a range of certified qualifications that prepare and equip you to be ministry ready, whatever you're called to do.
Our Certification, Advanced Certification, Licentiate and MasterClass qualifications create a seamless ministry pathway. From volunteer to full-time ministry to ongoing professional development for people actively involved in ministry.
---
---
The Advantages
Learn on Your Schedule
Go at your own pace. Start when it best suits you and finish at your own pace. Facilitated by a world-class learning platform. Learning designed for you, from anywhere, at any time, and all securely available online.
Flexible, Affordable Options
All courses and qualifications have a variety of affordable payment options. At Axx you can choose from up to three payment options. (1) An all-included upfront payment; (2) an instalment plan; or (3) a monthly subscription.
Get Ministry Ready
Grow your ministry capacity, be upskill & equipped with training created by ministry leaders & experts. Fulfil your God-given purpose as a volunteer, community, business, pastoral or ministry leader.
Earn a Certificate & be Certified
Choose from a variety of structured certified qualifications designed to meet specific needs. It's a step by step guide to following the call of God and growing in your faith.
---
Ministry Trust Endorsements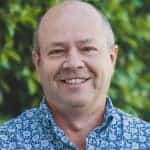 Ps Wayne Swift
NATIONAL LEADER OF ACTS GLOBAL CHURCHES
"Axx ministry training & online Bible College courses has already proved to have been of great benefit to our students studying all over Australia. The learning, the method of delivery and the interaction combine for an outstanding educational experience for men and women in ministry"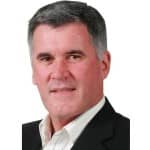 Ps Tim Jack
NATIONAL LEADER APOSTOLIC CHURCH, UK
"We required ministry training that is a flexible, contemporary, affordable and spiritual pathway. We use the Axx Bible college courses for training emerging leaders and we have found in AXX a training platform that provides everything we need."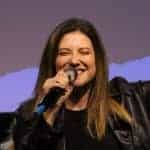 Ps Melissa Ballantyne
LEAD PASTOR, DREAMBUILDERS CHURCH, PERTH
"As a local church pastor, leader and communicator, Melissa has grown in her love, passion and understanding of the Bible. Engaging in biblical and church ministry study, in a flexible and practical way, Axx courses have given Melissa the time and space to think deeper, grow taller and see further into the ministry call of God on her life."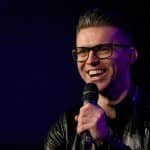 Ps Corey Turner
SENIOR PASTOR NEUMA CHURCH
"Axx ministry training & online Bible College courses has already proved to have been of great benefit to our students studying all over Australia. The learning, the method of delivery and the interaction combine for an outstanding educational experience for men and women in ministry"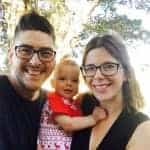 Ps Scott Wellard
CHURCH PLANTER, ROPE CHAPEL LIVERPOOL UK
"The balance of high-level content with practical contextualisation makes Axx ministry training & online Bible College courses the tool we use to train emerging leaders in the UK."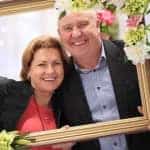 Ps Arthur Cherrie
SENIOR PASTOR WINEPRESS CHURCH, MELBOURNE
"One of the key needs in developing 21st century, disciples and leaders, is good biblical training. In AXX Global, we found this. It is a flexible, contemporary, affordable, platform which helps us achieve our desired spiritual and practical outcomes."