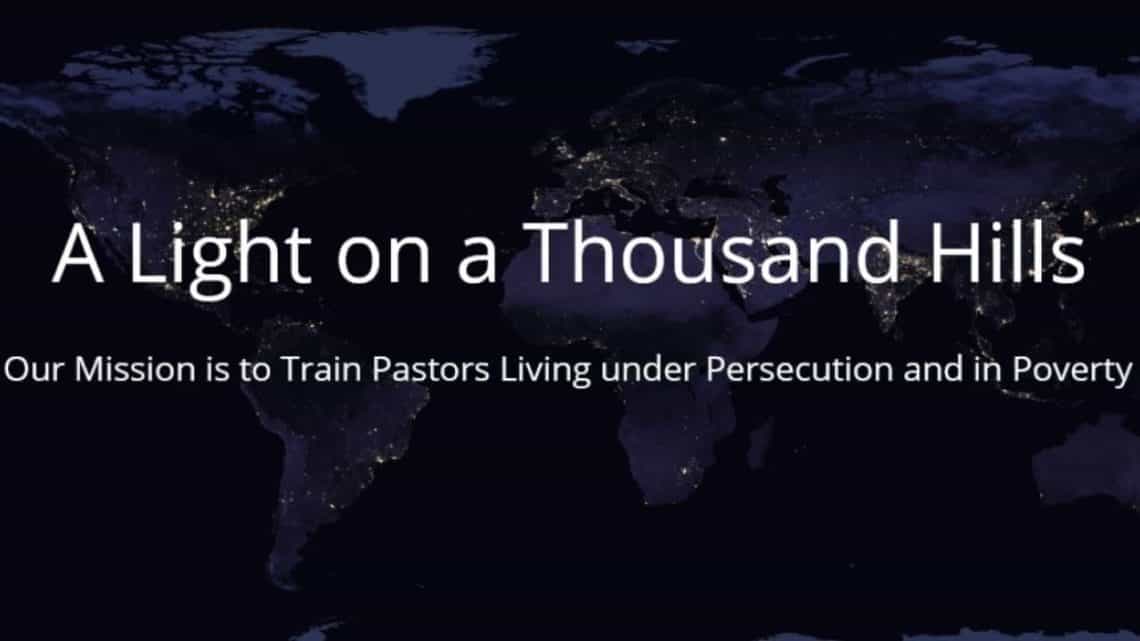 Axx Certified Delivery Partnership
Axx is partnering with leaders and Churches from around the world to deliver its certified qualifications to train pastors suffering under persecution and living in poverty.
Axx is seeking high-quality Certified Delivery Partners to deliver its training. We are now looking to multiply and expand our training to include group training.
What is an Axx Certified Delivery Partnership?
An Axx Certified Delivery Partnership is a church, denomination, movement, ministry or individual who has been approved by Axx to deliver their certified training qualifications.
Axx Certified Delivery Partnership delivers the Axx programs locally in their city or country. The Axx group model uses a combination of online lectures with onsite teachers and mentors.
Advantages of an Axx Certified Delivery Partnership
The advantages of Certified Delivery Partnership model are:
Get access to high-quality training without having to bring in international lecturers for a week.
Can adapt the training to suit their culture, language and training needs.
The program delivery is highly flexible.

It can be started at any time in the year.
It can be run as intensives, evenings or a traditional weekly schedule.

Is very cost-effective. Once the centre is set up the ongoing running cost is very low.
Axx will never charge you any fees. There are no administration, certification, accreditation or any other fees that need to be paid.
Every qualification is certified by Axx and its Certification partners.
How to Become an Axx Certified Delivery Partner
Step 1 – Check that You Qualify
Axx has a developed this program to be run at no charge in countries that are suffering under persecution or poverty. If your country is not included in the list below please contact us on partnership@axx.global to discuss your options.
Which countries qualify?

Afghanistan
Albania
Algeria
Andorra
Angola
Antigua and Barbuda
Argentina
Armenia
Azerbaijan
Bahamas
Bahrain
Bangladesh
Barbados
Belarus
Belize
Benin
Bhutan
Bolivia
Bosnia and Herzegovina
Botswana
Brazil
Brunei
Bulgaria
Burkina Faso
Burundi
Cabo Verde
Cambodia
Cameroon
Central African Republic
Chad
Chile
China
Colombia
Comoros
Congo
Cook Islands
Costa Rica
Côte d'Ivoire
Croatia
Cuba
Cyprus
Czech Republic (Czechia)
Djibouti
Dominica
Dominican Republic
DR Congo
Ecuador
Egypt
El Salvador
Equatorial Guinea
Eritrea
Estonia
Eswatini
Ethiopia
Fiji
Gabon
Gambia
Georgia
Ghana
Grenada
Guatemala
Guinea
Guinea-Bissau
Guyana
Haiti
Honduras
Hungary
Iceland
India
Indonesia
Iran
Iraq
Israel
Jamaica
Jordan
Kazakhstan
Kenya
Kiribati
Kosovo
Kuwait
Kyrgyzstan
Laos
Latvia
Lebanon
Lesotho
Liberia
Libya
Lithuania
Madagascar
Malawi
Malaysia
Maldives
Mali
Marshall Islands
Mauritania
Mauritius
Mexico
Micronesia
Moldova
Mongolia
Montenegro
Morocco
Mozambique
Myanmar
Namibia
Nauru
Nepal
Nicaragua
Niger
Nigeria
Niue
North Korea
North Macedonia
Oman
Pakistan
Palau
Panama
Papua New Guinea
Paraguay
Peru
Philippines
Poland
Portugal
Qatar
Romania
Russia
Rwanda
Saint Kitts & Nevis
Saint Lucia
Samoa
Sao Tome & Principe
Saudi Arabia
Senegal
Serbia
Seychelles
Sierra Leone
Slovakia
Slovenia
Solomon Islands
Somalia
South Africa
South Sudan
Sri Lanka
St. Vincent & Grenadines
State of Palestine
Sudan
Suriname
Syria
Taiwan
Tajikistan
Tanzania
Thailand
Timor-Leste
Togo
Tonga
Trinidad and Tobago
Tunisia
Turkey
Turkmenistan
Tuvalu
Uganda
Ukraine
Uruguay
Uzbekistan
Vanuatu
Venezuela
Vietnam
Yemen
Zambia
Zimbabwe
Which countries do not qualify?

Australia
Austria
Belgium
Canada
Denmark
Finland
France
Germany
Greece
Holy See
Ireland
Italy
Japan
Liechtenstein
Luxembourg
Malta
Monaco
Netherlands
New Zealand
Norway
San Marino
Singapore
South Korea
Spain
Sweden
Switzerland
United Arab Emirates
United Kingdom
United States
Step 2 – Read and Review all the Requirements to be an Axx Certified Delivery Partner
Requirements to be an Axx Certified Delivery Partner
The Axx Certified Delivery Partner must have completed one of the Axx Certified Qualifications.

This is important to ensure that the Axx Certified Delivery Partner:

Has access to the Internet and computers required to run the program.
Knows that the Axx Certified Qualifications are suitable for their training needs.
Understands the basics of the Axx training platform.

The Axx Certified Delivery Partner must have the required technology to deliver the program.

A computer, smartphone or tablet.
A connection to the Internet that is good enough to watch or download video lectures.
A screen or projector that is large enough for groups to watch the video lectures.

The Axx Certified Delivery Partner must have a location that is suitable to deliver the training.

This would normally be a room with desks and chairs.
We understand that some smaller groups may meet in homes.

The Axx Certified Delivery Partner must agree to abide by:

The Axx Certified Delivery Partner Agreement.
The Axx Certified Delivery Partner Plan.
Any Administrative requirements required by Axx.

The Axx Certified Delivery Partner must have trained Axx facilitators.
The Axx Certified Delivery Partner agrees to deliver the program for free or only charge a small fee.
Step 3 – Select Facilitators to be Trained to Deliver the Axx Program
Facilitators must be:
A person who is called by God to ministry
A pastor who has the ability to teach, mentor and lead students
A person with a very good understanding of English
A person who has good ability with computers and technology
Step 4 – Facilitators Complete One of the Axx Certified Qualifications
This is essential, even if the facilitator has completed previous Bible College or ministry training.
It ensures that
The training is suitable for the group who are to be trained.
The facilitator can answer all questions associated with the video lectures.
The facilitator is competent in using the Axx learning platform.
The facilitator and Certified Delivery Partner have the basic technology and internet requirements to run the program.
Axx Certified Qualifications
Step 5 – Apply to Become a Certified Delivery Partner
Applications will not be considered or processed until step 4 is completed.
Download, read, sign and return all require Axx Documentation.
Step 6 – Complete Certified Delivery Partner Facilitators' Training
Once an application have been approved, Axx will send the nominated facilitator an invitation to commence training .
Once completed you will be required to complete the Axx Certified Delivery Partner Plan.
Step 7 – Approved as an Axx Certified Delivery Partner
You will be listed as one our approved Axx Certified Delivery Partner.
---
---
Axx Endorsement & Testimonial
★★★★★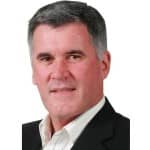 Pastor Tim Jack
National Leader Apostolic Church, UK


"We required a flexible, contemporary, affordable and spiritual pathway for training emerging leaders and we found in AXX a training platform that provides everything we need."