Welcome – Groups and Student Enrolment
This is the administrative page for Certified Content Delivery Partners and Group Facilitator's to Register and enrol their students as a group.
We have created the Groups and Student Enrolment page to guide you through this process. Please take a few minutes to read this page and follow the instructions.
---
Please Follow the Steps Below
Step 1 – Create Your Group Email
Each group undertaking study together will require a unique email address to register the group and qualification (Step 2).
Select your email provider
Create your group email account

You may want to use your church name and year that study is commencing.

Note the account details down for your reference
Step 2 – Register Your Group & Qualification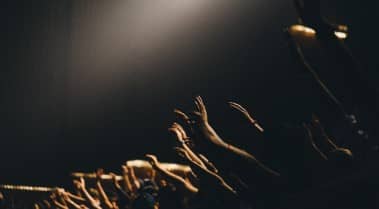 Certification of Pastoral Ministry – Group Enrolment
Select here the qualification that your group will be undertaking. You will need to have created a unique email address for this registration (as per Step 1) – do not use your personal email address.
Type GROUP email address (not your personal email address)
Type YOUR first name
Type YOUR last name
Type the Church name (important)
Type the Country (important)
Tick to agree to Terms of Use
Click "Sign Up"
Note the Password for Your Group Registration.
Step 3 – Enrol Your Individual Students
Each learner participating in your group needs to be registered within our system. You will require a valid & unique email address for each learner. Where the learner does not have an email address, you will need to create one for them.
Important: The first and last names that you type here will be as it appears on the learners certificate a the completion of the course. Please ensure that you enter correct details to avoid disappointment of your students.
Select the qualification that your group is undertaking
Type the student's first name
Type the student's last name
Type the student's email address
Type the Church name (important)
Type the Country (important)
Tick to agree to Terms of Use
Click "Sign Up"
Note the Password for each individual learner
Step 4 – Repeat for All Students in Your Group
Repeat Step 3 as many time as required until all individual students are registered in the system.
You computer will recognise the email and password used from your last entry.
Just change the email each time and it will create a new student account.
---