At Axx we love getting your feedback and sharing your testimonies of growth, development and following the call of God. Testimonies from people of faith help grow the kingdom of God. Come and listen, all you who fear God, and I will tell you what he did for me (Psalm 66:16).
Axx Reviews and Testimonials
Axx Reviews and Testimonials are sorted into easy to find categories.
Axx Reviews and Testimonials of Pastor and Leaders
Axx Reviews and Testimonials of Students
Axx Reviews and Testimonials of Courses and Qualifications
Intern at Victory Church
"Elouise has really learned how to analyse God's word through interacting with the biblical context and this has led to her gaining a better understanding of the history of the Christian church."
National Leader of Acts Global Churches
"Axx has already proved to have been of great benefit to our students studying all over Australia. The learning, the method of delivery and the interaction combine for an outstanding educational experience for men and women in ministry".
Am I Ready for Baptism?
The course was very informative providing all that a person requires about baptism. Enjoyed seeing where baptisms took place and the other places of interest. Before participating in this course I had already been baptised and know of the amazing experience of when you come up out of the water, you are different- a new creation Praise God
Great Course about Baptism
It really helped me understand and get ready for my Baptism
5 Stars to all of the Lecturers!
You guys are doing an amazing job.
All of the lecturers were great and clear in their teachings.
Sort and Search Reviews (Under Construction)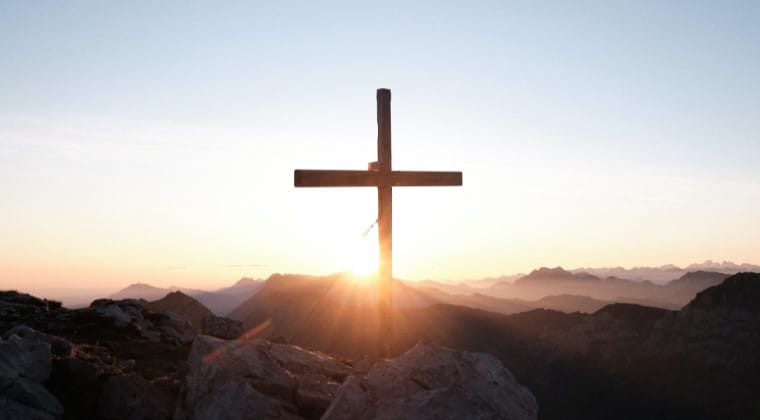 Submit a Review